His Beatitude Mar Bechara Boutros Rai - President
The 77th Maronite Patriarch of Antioch, and head of the Maronite Church in Antioch and all the East, a position he has held since 15 March, 2011. Rai also holds the position of a Cardinal of the Catholic Church.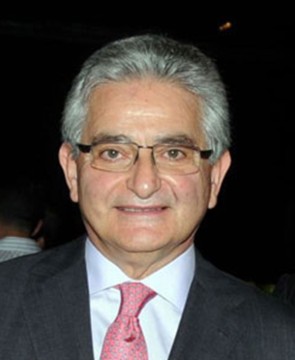 Dr. Salim Sfeir- Vice-President
The Chairman and CEO of Bank of Beirut Group. Dr. Sfeir is also the Executive Chairman of a number of financial sector and investment companies including International Century Corporation, BOB Finance, and Beirut Life, to name a few.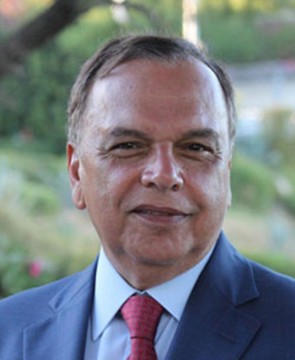 Mr. Maroun El Helou - Financial Director
The Founder & Chairman of Abniah Engineering and Contracting and Abniah for Development, a well-known Lebanese Contractor, active businessman, a practical politician, and a social figure.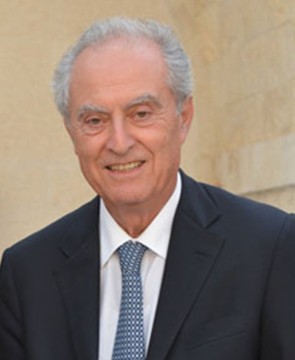 Mr. Antoine Wakim- Secretary General
The former chairman and CEO of Allianz SNA group MENA. Mr. Wakim serves as a board member at various universities and educational institutes. He's also a board member at Allianz Group, Hotel Dieu de France Hospital, as well as multiple banks.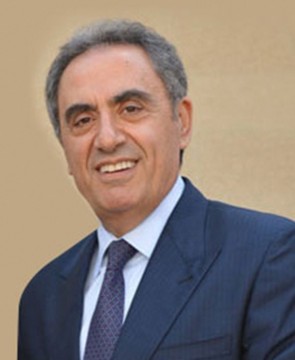 Mr. Antoine Azour
Chairman and CEO of BATCO Group. He has built his career as an Engineer & Contractor at the cutting edge of competition in Lebanon, the Gulf region, Europe and Africa. Mr. Azour is well known for his business successes, both regionally and internationally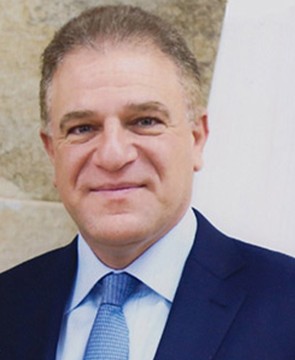 Dr. Riad Sakr
The Vice President of Administration and Finance at the American University of Science & Technology. He holds a Bachelor's Degree in Electrical Engineering, a Master Degree in Business Administration and phD in Management- University of Lille 1-France
H.E. Donald Roy Joseph Abed
The Honorary Consul of Sierra Leone in Lebanon. Owner and founder of multiple companies in the Middle East and Africa. He has over forty years of work experience in companies specialized in industrial catering,housekeeping, hospitality and construction.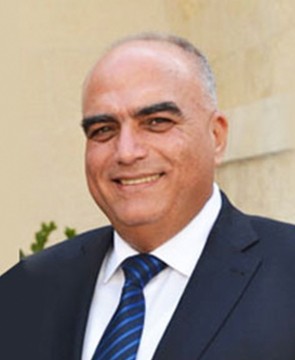 Mr. Elias Beainou
Holds degrees in administration, commercial sciences, as well as accounting. Mr. Beainou is the Chairman of the Board of Directors and General Manager of Ayoub Beainou & Sons Company, & presides over the Zouk Mikael municipality council.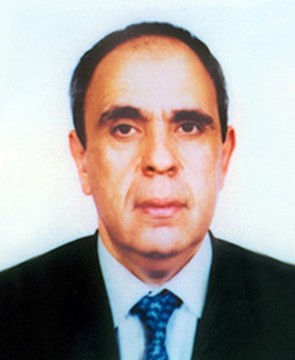 Mr. Elias Doumet
A renowned, wise and dynamic Lebanese businessman who, throughout his career, developed and diversified his activity, always trying to lead in each sector he invested. Mr. Doumet's field of activity is Electricity, Cables and Chemicals.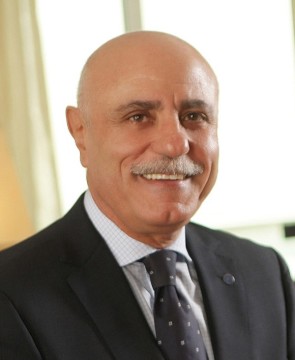 Mr. Selim El Zyr
The Vice Chairman of the Board at Rotana Hotels group, he co-founded the company in 1992 and served as its President and CEO until December 2013. As Vice Chairman, he now serves in an advisory role to the current executive team.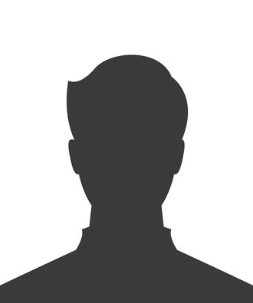 Mr. Nabil Bustros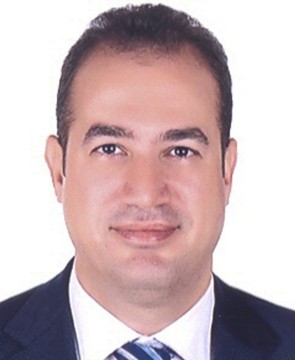 Mr. Bernard Tannoury
Founder of Benta Pharma Industries BPI, for manufacturing more than 200 high quality medical products and devices to include Biotech, anti-cancer drugs and implantable medical devices. Benta Holding provides medical solutions to 40 countries in the world.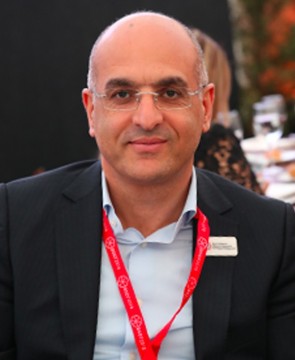 Mr. Charbel Habib
Owner of Zerock construction group, founded in Nigeria (1999) and expanded to Lebanon, Congo, Mozambique, Cameroon. Offers a wide range of services related to roads, bridges, buildings, mechanics for oil & gaz. A Master degree in Public Works-ESIB.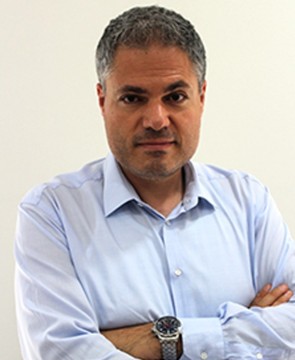 Dr. Roy Asmar
Chairman of Alusteel & MGF Group, Lebanon, Bahrain, KSA and Nigeria. More than 15 years of experience in metallic and glazed facades. Holder of PhD & Master Degrees n material physics, atmospheric industrial. Professor at many universities.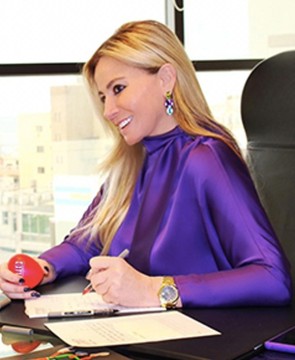 Mrs.Jocelyne Tayeh
Shadowed her father throughout his journey at UNITED. With a degree in business management, Mrs. Tayeh's commitment to integrity and excellence were instrumental in establishing United, Universal Gas and the network of 185 petrol station across the nation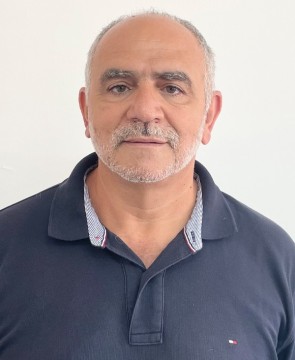 Dr. Nabil Fahed
Chairman & CEO of Fahed Group with Import, Distribution, Retail and Real Estate Development companies. He is the president of the syndicate of supermarket owners of Lebanon and Vice Chairman of the Chamber of Commerce of Beirut and Mount Lebanon.&nbsp